Pergo Vinyl Floors Sustainability Commitment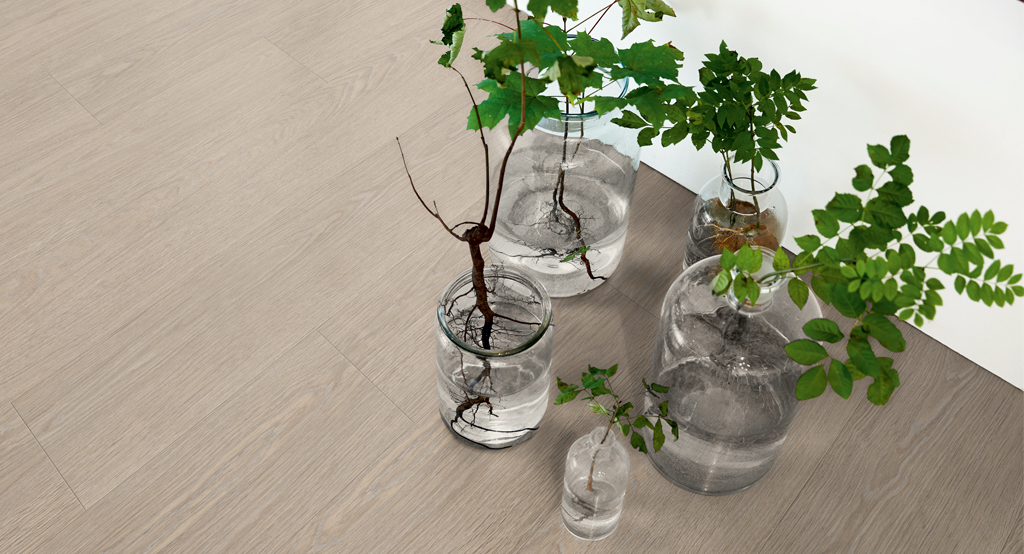 Pergo is committed to reducing their ecological footprint and to helping customers in reducing theirs together. From purchasing, production to distribution, and ultimately the entire lifespan of the vinyl floor, Pergo continues to seek for more (energy) efficient processes to minimize impact on the environment. This in turns create a safe environment wherever Pergo vinyl floors are installed.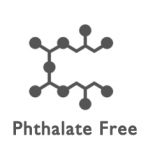 Plasticizers are the subject of a health discussion. More specifically, ortho-phthalates might be hazardous for our health. That is why Pergo works ortho-phthalate free. Pergo only uses DOTP for their vinyl floors, the same kind of plasticizers that is allowed to be used for plastics in kids toys or for food packaging.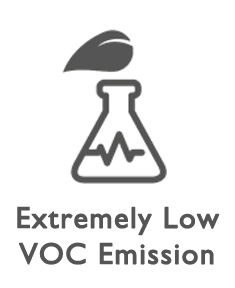 VOCs are substances that affects indoor air quality. The total VOC emitted by a Pergo vinyl floor is 50 times lower than the most stringent EU norm in that respect.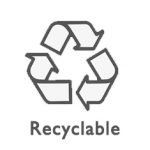 The easy Perfect Fold V click system enables one to easily "de-install" the floor and re-use it for another area. The flooring can also be recycled into new flooring once it reaches the end of its lifespan.
–
To find out more about Pergo's commitment to a sustainable future, download the document here: The Life Cycle of Pergo Vinyl Floors
View the the product range, Classic Plank Optimum Click,  that we carry from Pergo here.
–
Information above adapted from https://int.pergo.com/en