Chinese New Year Festive Break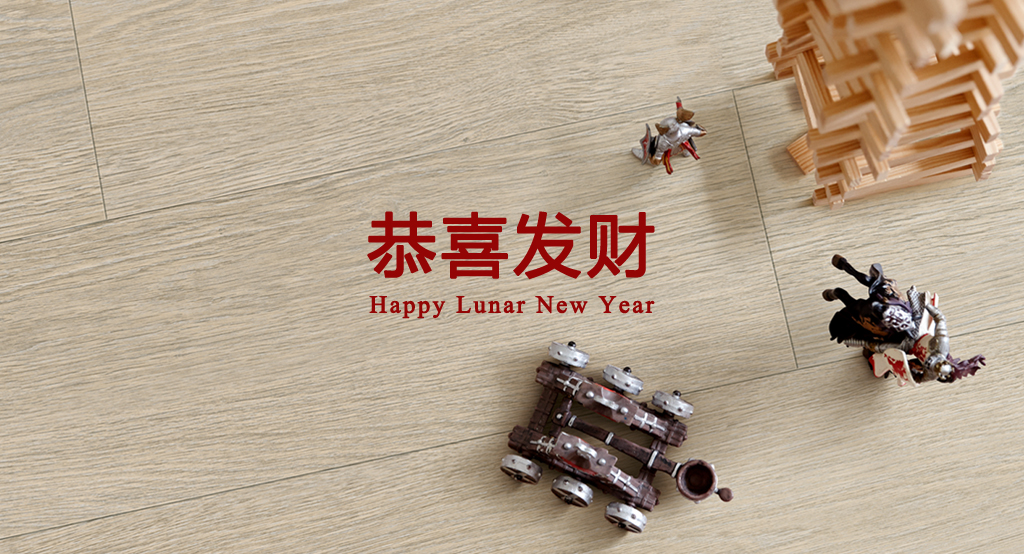 Wood Culture will be taking our festive break from 10th February to 16th February. We will be resuming business on Wednesday, 17th February.
We would like to take this opportunity to thank you for your continuous support and we look forward to serving you in the coming new year.
If you would like to browse our products during this festive break, use our website to search for your favourite surfacing materials!
Here's wishing everyone good health and wealth in 2021!
新年快乐、万事顺心、牛年幸福围绕、健康相伴!