Successful Renewal of SGBP Certification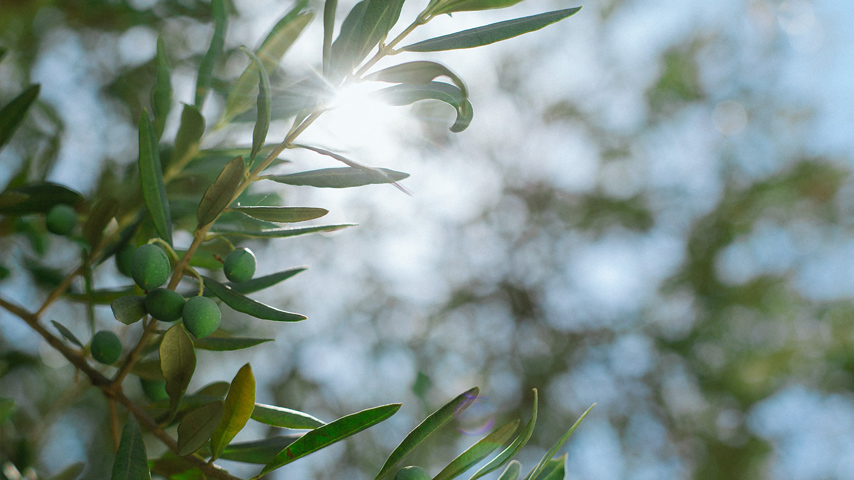 Wood Culture has once again successfully renewed our Singapore Green Building Product certification for our collections of vinyl planks and tiles. This successful renewal is a testament to the quality of our products and our commitment for sustainable living.
What is the Singapore Green Building Product Certification?
The Singapore Green Building Product (SGBP) is a certification by the Singapore Green Building Council (SGBC). To champion sustainable development for a greener environment, the SGBC has developed initiatives to raise the green standards in product and services.  The certification is thus one of the many initiatives from the council to move towards sustainable built development in Singapore.
The certification is built upon the collective knowledge and expertise of the building and construction industry. Adhering to ISO 14024 Type I Environmental Labelling Programme, the SGBP's framework is founded on scientific and engineering principles catered for a range of building products.
Building products are assessed on their environmental properties and performance through a comprehensive list of assessment criteria covering the five key areas of Energy Efficiency, Water Efficiency, Resource Efficiency, Health & Environmental Protection and Other Green Features.
A rating level differentiates the environmental and sustainability performance of the certified product. Depending on the assessed environmental qualities of the product, it will be awarded a rating ranging from 1-tick to 4-ticks (Good to Leader).
Wood Culture's Commitment to Sustainable Development
Wood Culture is committed to ensuring that our vinyl planks and tiles are safe and sustainable for you and the environment. As such, our vinyl products are awarded 4 ticks (Leader) in compliance with the stringent criteria of the SGBP certification.
The vinyl planks that have been certified are from the following collections:
View Wood Culture's Certification.
Find out more about SGBC here.