Advantages of Pergo Vinyl Planks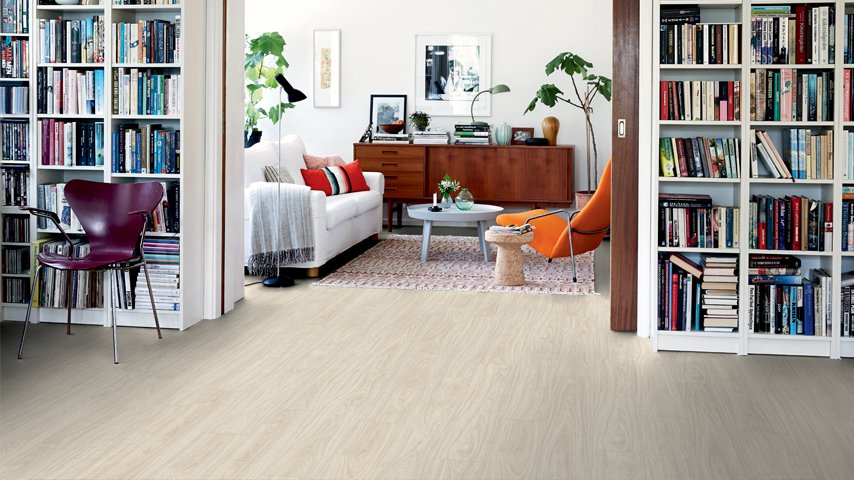 From Belgium, the impressive 1251 x 187 mm Pergo vinyl plank format is complemented by naturalistic textures to perfectly simulate nature. The natural look is achieved by adding subtle nuances, high contrasts and variations between individual planks.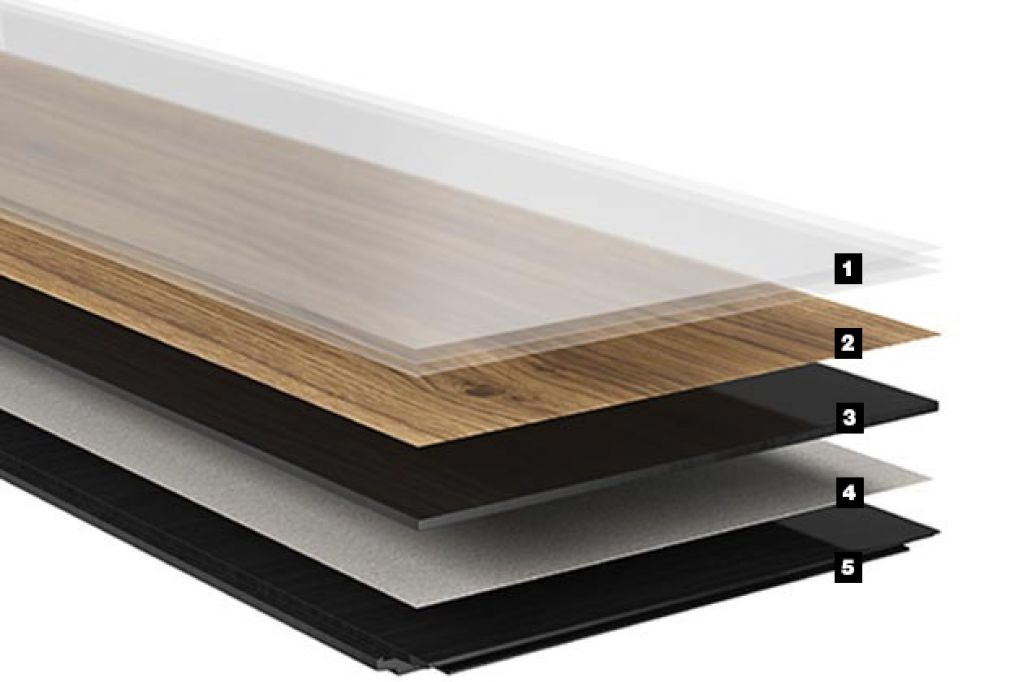 1. Protective TitanV™ layer for scratch, stain and wear resistance
2. Fine printed vinyl decor layer
3. Highly impact resistant vinyl core
4. Extra stabilizing layer containing glass fiber
5. Highly impact resistant vinyl backing
Wear Protection
The surface of Pergo vinyl offers a multi-layer protective floor finish. The protective TitanV™ layer provides scratch, stain and wear resistance and easy maintenance.
Hygienic
A Pergo vinyl floor improves hygiene and makes it easier to maintain a clean home. The sealed surface prevents bacteria, and helps reduce the amount of cleaning chemicals needed.
Sound Reduction
The soft vinyl floor reduces step noise and provides a quiet and comfortable walking experience.
Fire Resistance
Pergo vinyl floors have a natural high resistance to fire.
Water Resistance
Our Moisture Resistance System combines the vinyl floor with a strong and tight click joint. This gives Pergo vinyl floors some of the best moisture resistance properties on the market.
Easy Maintenance
The Pergo TitanV™ protective layer is resistant to dirt and offers low maintenance and effortless cleaning. The solid design of the click joints also keeps dirt from penetrating joints.