Caring for your Pergo Floor
Pergo vinyl floor are easy to care for and maintain thanks to their sealed, hygienic layer. As they are water resistant, they can be cleaned with a damp cloth. Here are some simple tips on how to care for your Pergo vinyl floor to ensure that it will last you for a long time.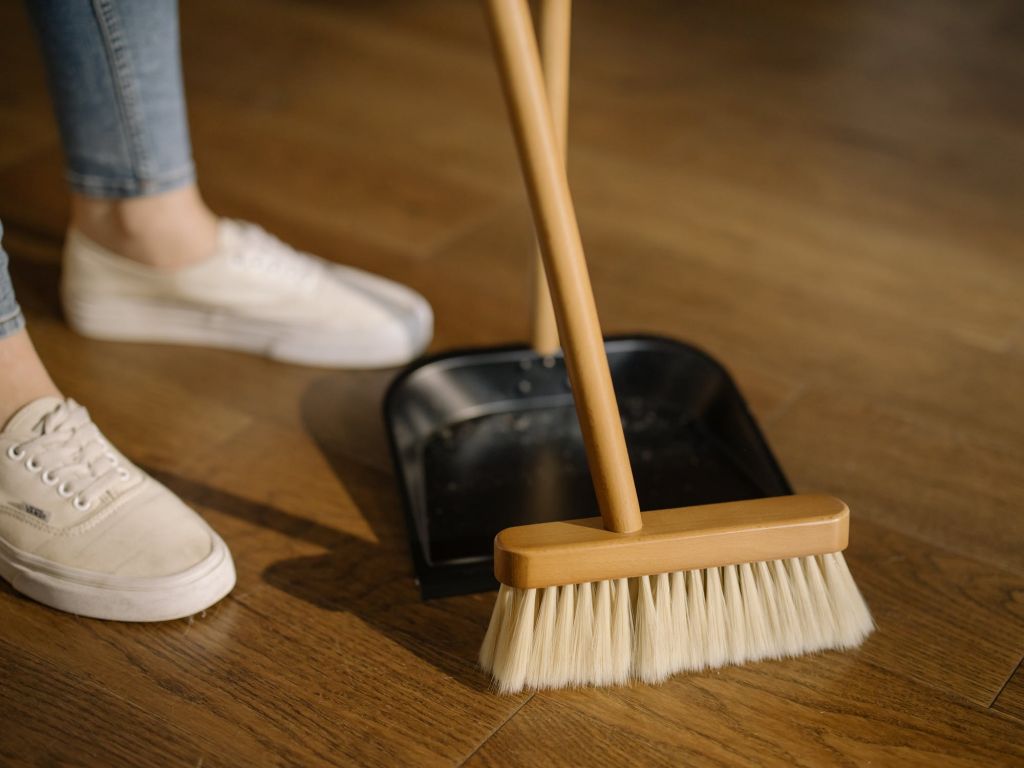 1. Use quality entrance mats at every door in connection with the outside to protect against grit and substances from scratching the floor. Ensure that the mats are cleaned on a regular basis to maintain their effectiveness.
2. Before mopping, always remove all loose debris from the floor by using a vacuum cleaner or sweeping brush.
3. When preparing the cleaning product for mopping, always follow the instructions on your cleaning product. Never use aggressive cleaning agents, soap or abrasive cleaners or cleaners that contain oil or waxes.
4. Wipe the floor off with a dry cloth until no moisture is visible on the floor.
Information above adapted from Pergo.